How to permanently delete TikTok account using the app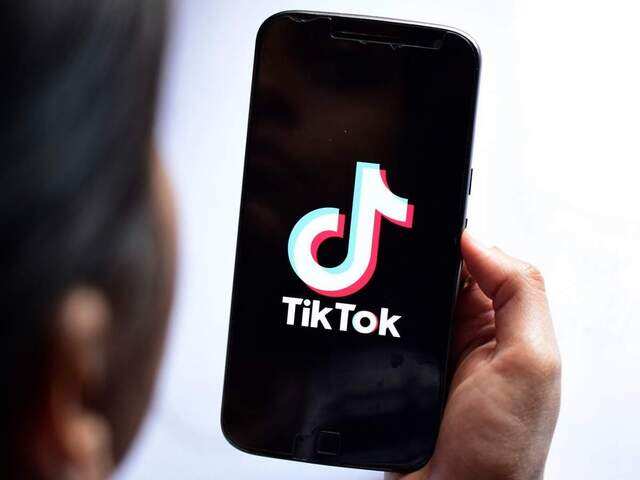 If you have started getting bored of using
TikTok
or if there's any other reason you want to get rid of the
app
from your smartphone then merely deleting the app is not sufficient. Your account is still active until you remove it manually. Read on to know about how to do it from within the TikTok app before deleting it from the phone.
Do note that deleting the
TikTok account
will remove all the in-app purchases and data you've stored on TikTok, so be very sure before deleting the account.
Steps to delete TikTok account

1.
Open TikTok app on your smartphone and login if required
2.
Tap on the 'Me' tab from the bottom ribbon
3.
Now, tap on the three dots from the top right corner of the screen
4.
Choose 'Manage My Account'
5.
Tap on 'Delete Account' option from the bottom of the Manage My Account page
6.
Go through on-screen instructions to completely delete your TikTok account
Also note that the app might ask you to verify your account after you press the Delete Account button.
Read More
: